RIP
little
jojofaerie
, it's been grand.
i created this place 2002-05-12 at 17:04:07, and now tis time to move onward.
thanks to everyone who's met me through this crazy site, come to know me through this, my first lj and hung around.
i don't know when this week i'll get around to properly rejoining communities and adding everyone back, so please be patient with me and feel free to add...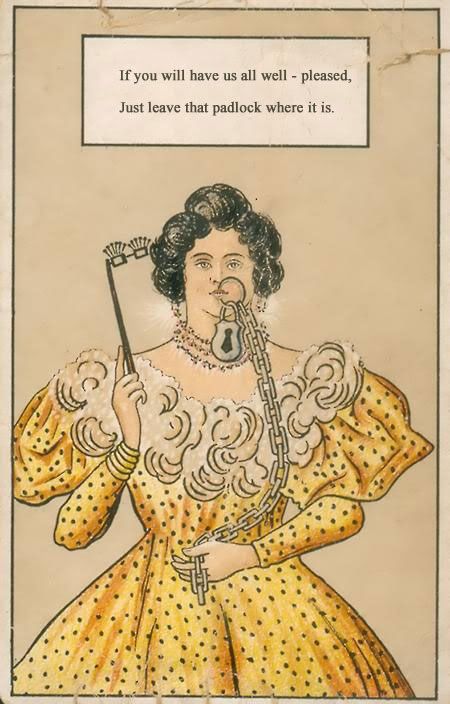 >>
locksmithy
new email too ~ buccaneer.sonneteer(at)gmail.com
ta, loves